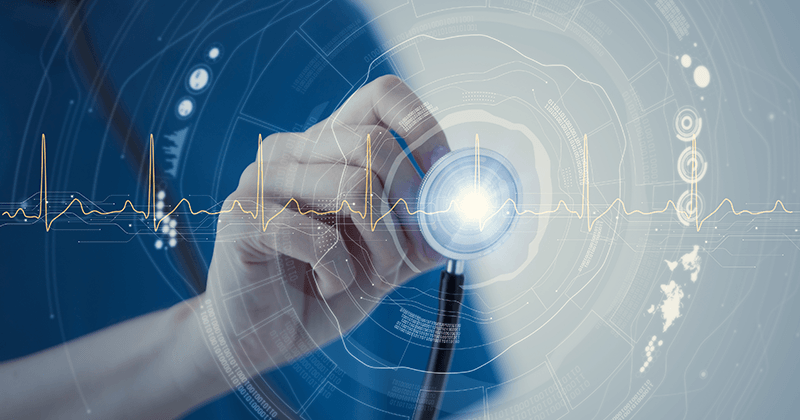 More than 15,000 hospitals across the globe collect Data on patients. Over 4 million patients will start using remote monitoring devices in the coming years. Around 80% of the healthcare Data is unstructured and is stored in the form of medical transcripts and lab results. This info graphic below is enough to prove that an era of Big Data analytics in the healthcare sector is undoubtedly under way. According to the research report, healthcare professionals and practitioners depended on cloud-based solutions for the Data storage needs or simply put, back-office needs. Overtime, the use cases have expanded quickly. Cloud computation, today helps medical practitioners in numerous ways- which is evident by an example in the second segment of graphical representation.
By offering more personalized services to the customers, Big Data analytics hold the potential of reducing the cost of healthcare. These models can improve patient's care, connectivity, disease surveillance, remote patient monitoring, among others. It's certain that medical practitioners have now access to new threads of insights and knowledge. If this is what Big Data can do in its infancy, it will do wonders when it's all grown up. Know the fundamental changes that this technology demands and the benefits that it has to offer.
Tapping New Insight To Save Lives
Healthcare is challenged by large amounts of data in motion that is diverse, unstructured, and growing exponentially. Data constantly streams in through interconnected sensors, monitors, and instruments in real–time faster than a physician or nurse can keep up.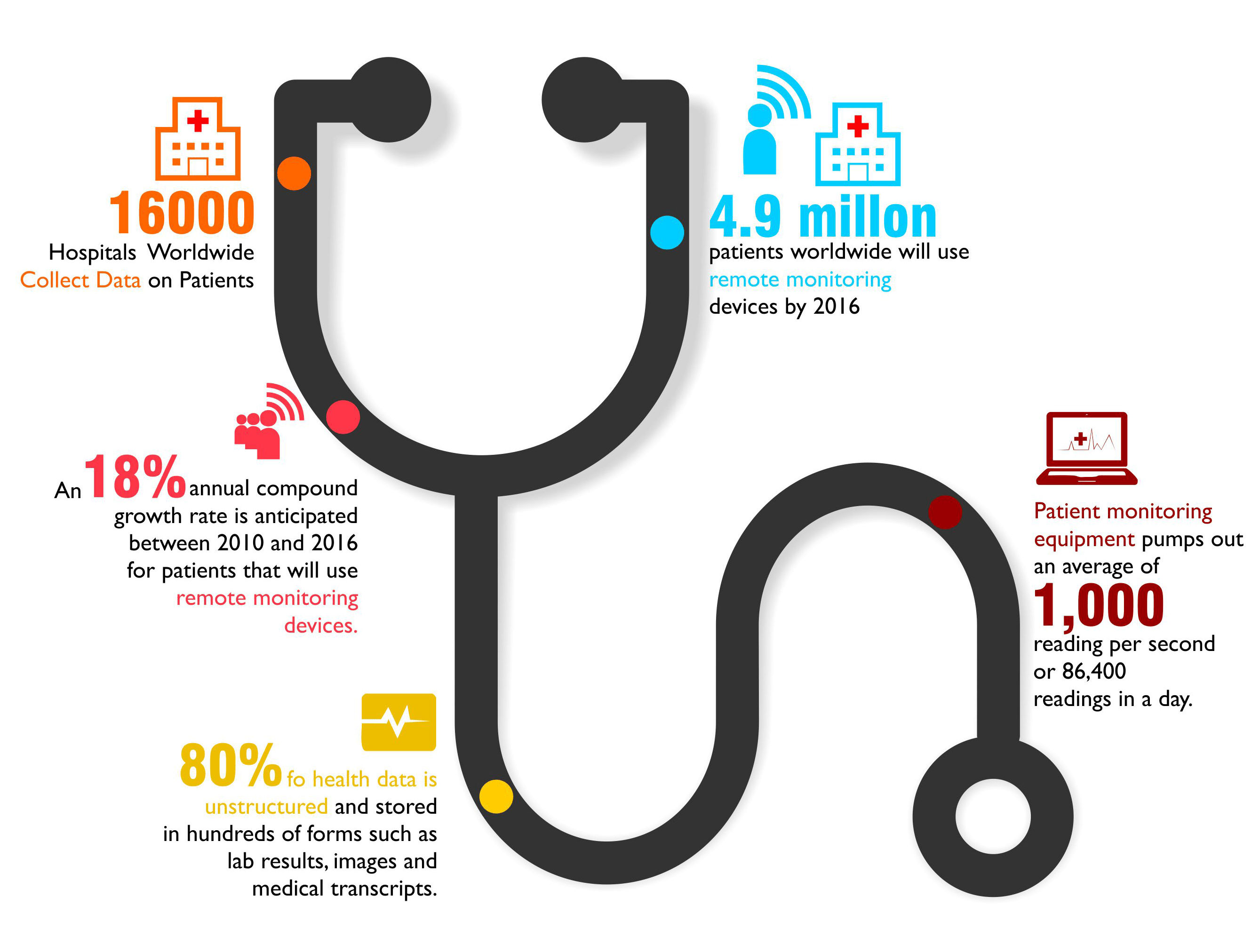 Big Data Expand Healthcare Effectiveness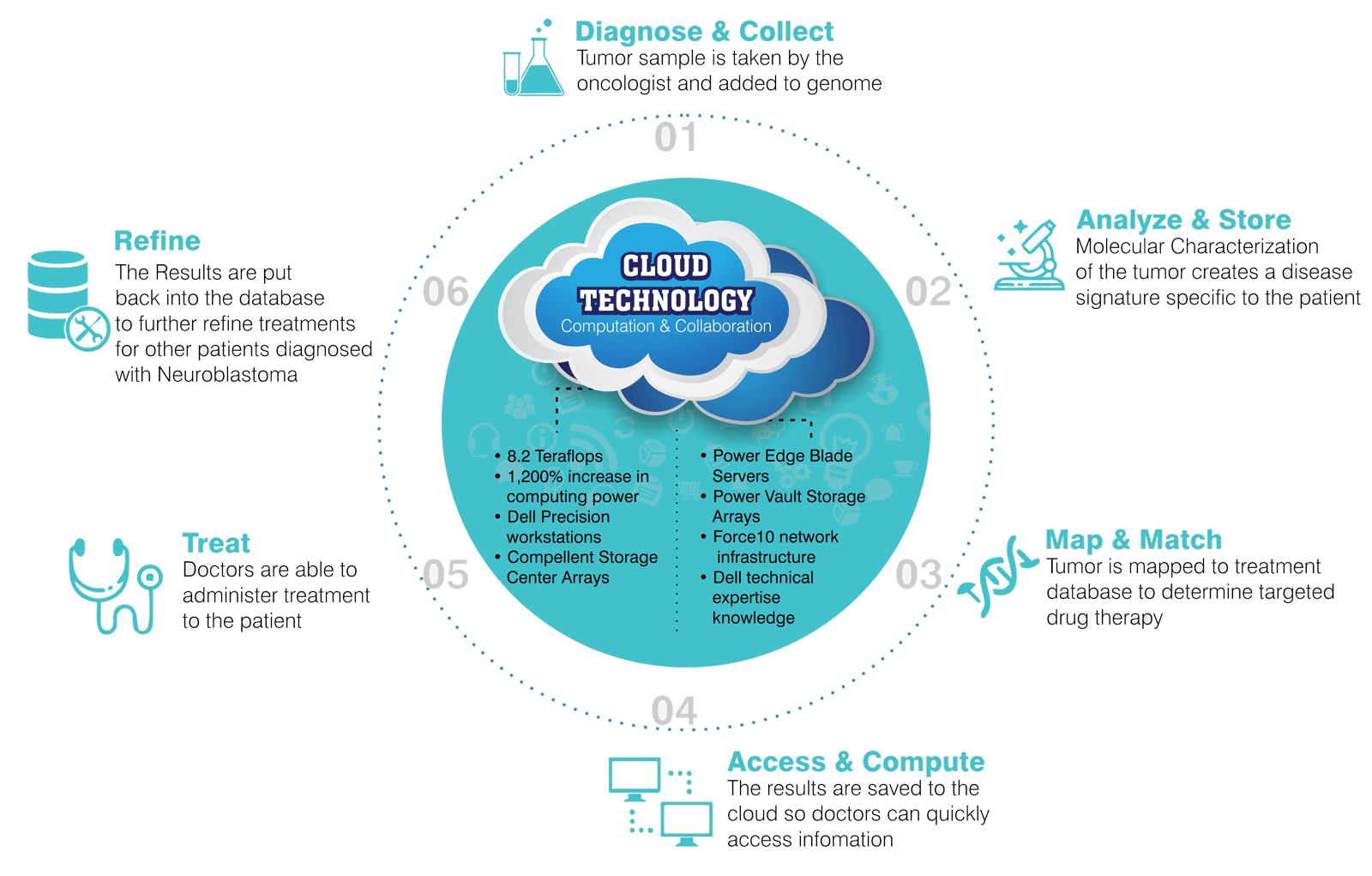 Big Data Can Reduce Cost Of Healthcare