Essential Knowledge Framework
The framework was finalized after extensive research involving hundreds of technology experts, senior recruiters, evangelists, platform developers, and Data Science professionals working for leading global Big Data solution providers across the world. Structurally, the Essential Knowledge Framework spells out dozens of core knowledge topics across five essential knowledge dimensions.
The DASCA-EKF™ is fundamental to all three DASCA Certification tracks. It seeks to meet two aims: for Data Science professionals, it aims to articulate the areas where acquiring knowledge is essential for starting a successful career and ensuring impressive job performance and growth; while for employers, the framework intends to provide a reliable research–backed listing of performance–critical knowledge areas in the three most important professional practice vectors in Big Data – Big Data Analytics, Big Data Engineering, and Data Science.
There are six certification programs along three professional tracks: Big Data Analyst (ABDA™ and SBDA™), Big Data Engineer (ABDE™ and SBDE™), and Data Scientist (SDS™ and PDS™). These credentials are emerging qualifications for Data Science professionals and demonstrate to the global technology community that DASCA Credential-holders are among the most prepared professionals for the most challenging assignments, projects, roles, and responsibilities in Data Science profession today.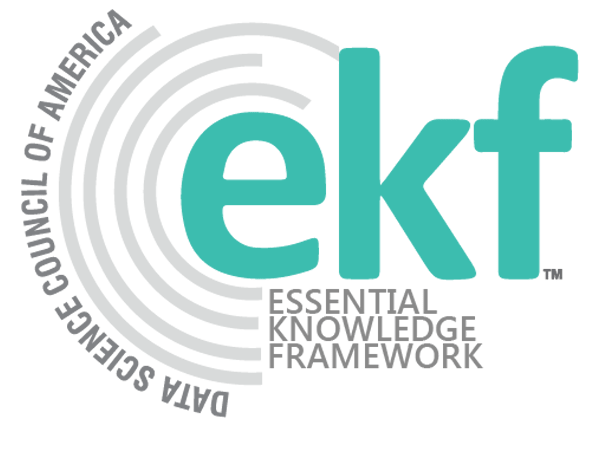 Framework for Engineers

Covers knowledge on tools, platforms, principles and concepts of creating big data software applications.

Framework for Analysts

Communicates/conveys cross-platform concepts, techniques, and tools for distilling insights out of big data.

Framework for Scientists

Comprises a range of strategic and business knowledge dimensions critical for data scientists in large organizations.