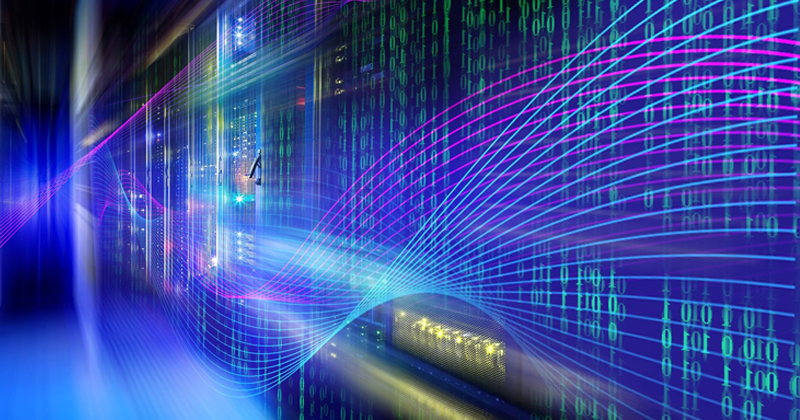 Business leaders and organizations today can find it hard to keep up with the pace of technological change that has become a must for businesses today. The tapestry for India's digital growth is rapidly changing and has led to a dimensional shift for businesses: The country is fast emerging as a strong frontier for data-center growth as both its public and private enterprises are undergoing a digital transformation. Being a unique combination of property, energy and technology, data-centers are a critical component of our digital infrastructure needs.
As the Indian data center market is set for explosive growth over the next five years, getting an in-depth understanding of the direction that we are taking, the infrastructure requirements to facilitate businesses to leverage data centers better, and potential business challenges are pivotal for business leaders and policy makers. Join us at The Economic Times Data Center Virtual Summit, where we will bring together industry stakeholders, policymakers, regulators and service providers to understand the industry demands, bridge the gaps along with provide solutions for a sustainable and smarter future. Some key facets that will be touched upon include:
The groundwork India needs to become Asia's most sustainable data center nation

Data Center Operations and the people, process, and technology changes redefining them

Leveraging the cloud and data centers to build new business frontiers in diverse areas

A look at how security is shaping up in the era of cloud technology and its most pertinent advancements
The burgeoning growth of smart devices, localization, social media, digitization and increased cloud adoption of businesses is further catalysing the data center boom in the Indian context. The summit is an opportunity to garner a panoramic view of the most relevant trends and tried and tested strategies in the data center space. From its existing capacity of 447 MW, the Indian Data Center industry is expected to more than double to 1007 MW. A significant factor that is fuelling data center outsourcing is that many businesses today are adopting hybrid business for greater resilience and agility. The country's data center market is estimated to witness investments to the tune of USD 8 billion by 2026. Mumbai and Chennai are set to drive 73% of the sector's total capacity addition during 2021-23, while other cities like Hyderabad and Delhi NCR will emerge as new hotspots.
Business and thought leaders will delve deeper into data center and cloud technology solutions deployed across sectors. The summit will highlight potential roadblocks, solutions and strategies to get the best out of digital transformation initiatives for your business.
The Data Science Council of America (DASCA) being the "Supporting Association" for the summit and recognized as the developer of the world's definitive credentials in data science will help foster collaboration and networking.
Visit https://etunwired.et-edge.com/virtual/datacenter/ for more details!