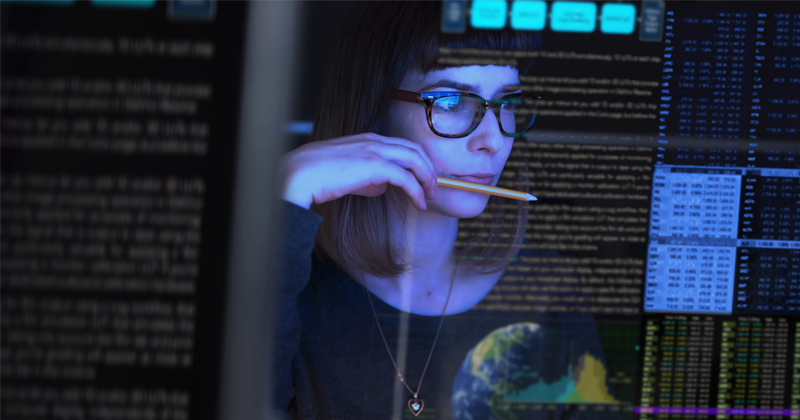 Glassdoor, in its 2019 report, named Data Scientist as the best job in the US. Echoing its competitor's sentiment, LinkedIn has ranked the role as number one in its top 10 jobs list.
Aside from super-impressive paychecks, job score of 4.7 and job satisfaction level rating of 4.3 highlight it the as 'choicest profession' of the decade. Take a look at the average Data Science job satisfaction chart that has emerged in KDnuggets 2018 poll. Underlings don't even stand a chance.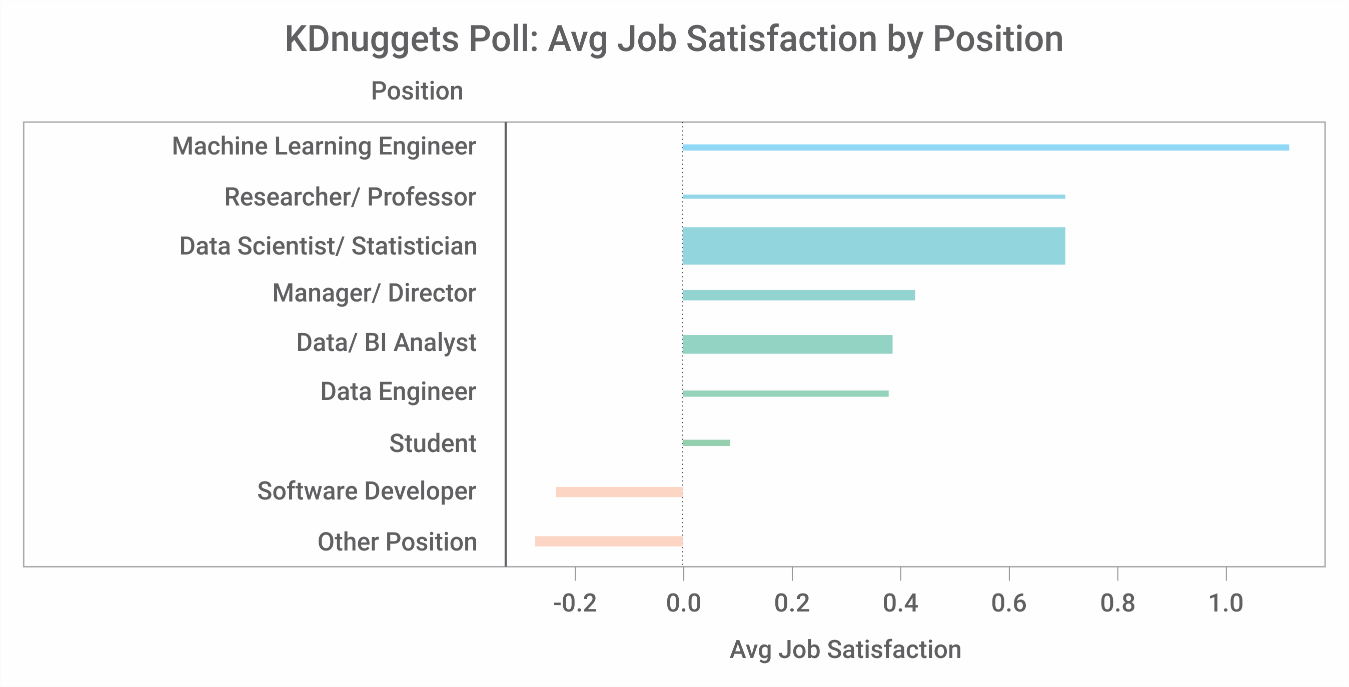 Added to these delights are the eye-popping numbers of a career advancement score of nine and year-on-year job openings growth of 56%.
While the chorus around Data Science roles being the hottest and highest-paid across countries reaches a crescendo in the print and digital media, there is modicum clarity on the extent of financial benefits they bring.
Decoding the benefits of a Data Scientist Role
Salaries for Data Science professionals are typically distributed in three major components: salary, bonus and profit-sharing.
On average, Data Scientists are earning 36% higher base salaries than their predictive analytics peers.
Not all Data Scientists bag equal benefits. The difference in the salary figures can be attributed to the location of the job, education level, years of professional coding experience, profile, and technologies they are aware of.
Different portals display different salary figures. We compared the figures on payscale.com, Glassdoor and KDnuggets and arrived at these median salaries for Data Scientist roles.
While the location of the job plays a crucial role, Data Scientists with machine learning, Python, R, and Data analytics expertise earn much more than their peers.

In Europe, Switzerland is offering the highest pay to Data Scientists, well above its followers in the Netherlands and the UK.
Few companies circumvent these parameters and pay much more than their competitors. So you really don't need to lose sleep if you're at a disadvantaged location because most of these blue-chips have global presence.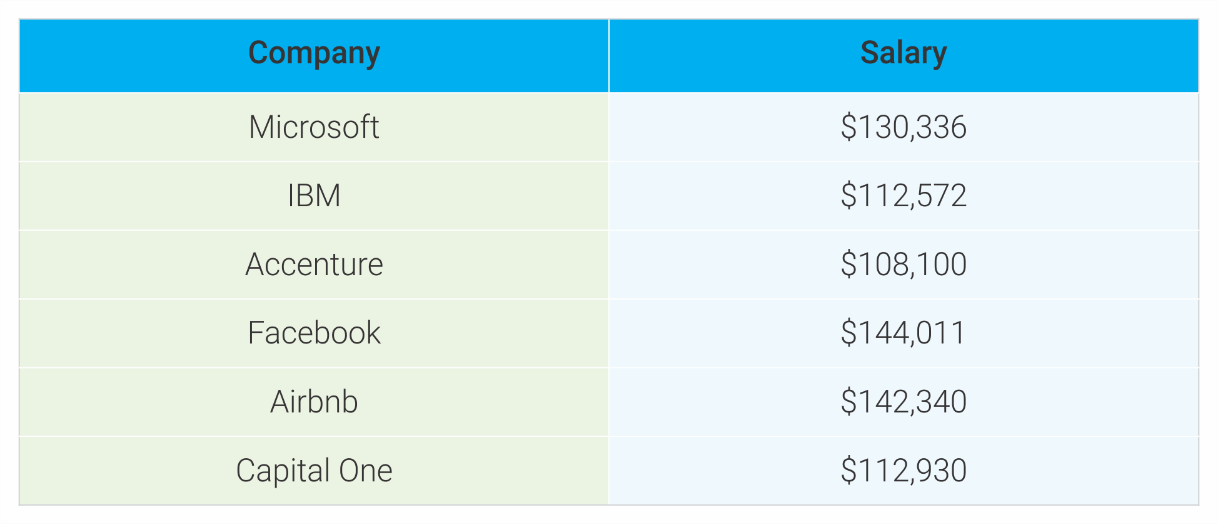 In short, to lead the Data Scientist benefits race, you must spice up your profile with that optimum mix of the right location, right role, and the right technologies. Certifications can beef-up your paycheck.