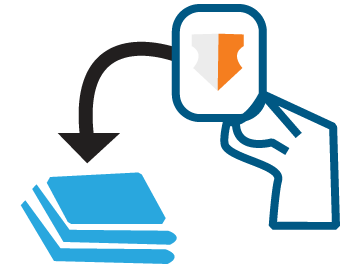 A PhD in Mathematics, Dr. Christopher Afolabi is now an expert in Decision Science and teaches courses in Business Statistics and Information Design in a Kenyan university run by the Catholic Church.
He also loves trying out new ideas to get his graduating business, economics, and mathematics students better jobs. In one of his best–selling ideas – the double–whammy–as he calls it –he gets graduating students to acquire at least two skill–based or domain–focused international certifications. Ever since he's heard about DASCA, the ABDA™ is his hot double whammy favorite with around 130 students queued up for the ABDA™ sign –up.
Disclaimer: The theme, context, and subject underlying this message are factual. The image/ graphic used here is only for effect. The name of the individual mentioned here is changed. DASCA strictly protects and closely guards the identity of all its clients and customers, and does not reveal their names, pictures, or any other personal or professional information in any of its marketing or advocacy communication.