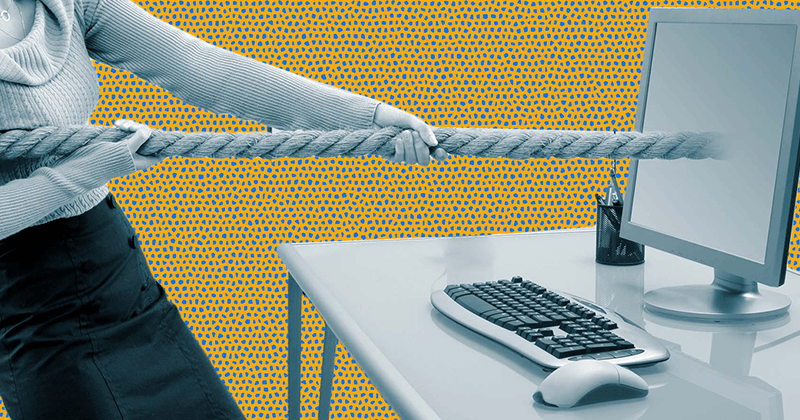 Big Data has arrived, conquered the world, and is here to stay. The question is- are we really ready to adapt the facets of Big Data in the companies and corporations? The challenges Big Data presents in its implementation states otherwise. The US Bureau of Economic Analysis has brought out a comparative analysis of different profiles in the space of Big Data across the length and breadth of different industry verticals and sectors of the economy. DASCA presents the challenges, which cropped up in the study by the bureau, in a graphical representation for an easy comprehension.
The different challenges in the right execution of Big Data in a company are the enterprise not ready for Big Data which is the case with 27% of the companies. While 33% of the various organizations face the procurement limitations on Big Data vendors, 35% of the corporations find integration with existing systems problematic. The challenge of lack of talent to run Big Data and analytics on an ongoing basis is faced by about 37% of the companies around the world. Moreover, the lack of talent to implement Big Data, budget issues, and security problems must be braved by 41%, 47%, and 51% of the companies if they wish to implement Big Data.
Main Challenges With Big Data Projects
What are the main challenges to implementing Big Data in your company?