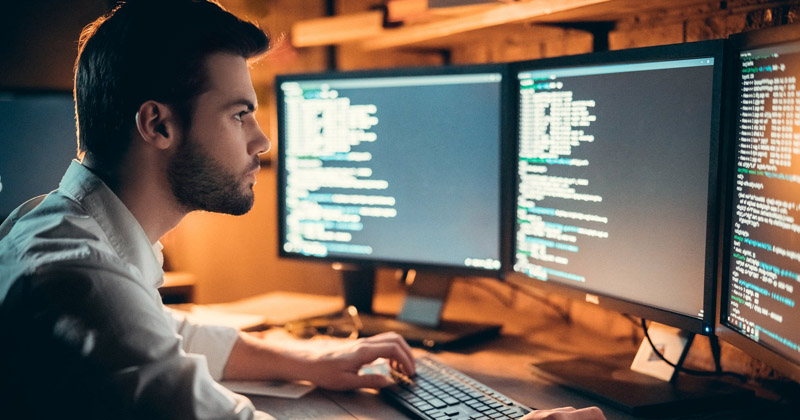 The ever-growing amount of data generated on a day-to-day basis across industries, along with growth in computing power and AI, have put data scientists in the spotlight. For them, it is almost sacrilegious to make judgments and share insights on the basis of data insufficient in either quantity or quality.
What are the most important capabilities for a data scientist?
Data science is predicated upon understanding the client problem, having the right data, cleaning it up, and using the right algorithms and models to garner useful insights and guide future operations. Certified data scientists tend to possess the requisite skills and capabilities, which are enumerated below:
Coding knowledge to pre-process data, build a model, and analyze its performance
Creativity and curiosity: Observing and questioning new patterns and extracting meaning is critical
Scientific approach with openness to new knowledge: Use a variety of tools to manage different aspects, and stay flexible and open to learning more
How must a data scientist think differently?
A data scientist must combine creative, investigative, and scientific thinking to extract insights from datasets and address the underlying client challenges. By appreciating different approaches, (s)he can more effectively model data in the business world and communicate the results to the decision-makers.
How can a data scientist create more impact?
It is important to remember that data is rarely clean and that discrepancies can often unduly skew results. Choosing the right metrics better serves the true purpose of the business, and incorrectly-sampled statistics could seriously misguide judgment.
To boost his/her capabilities, it is wise to opt for a big data scientist certification. A certified data scientist possesses the latest skills and knowhow in the field, and can generate the maximum value for the business.